Top Ten Tuesday is hosted over at
The Broke and Bookish
,
and this weeks Top Ten is
Top Ten Characters I Wish Had Their Own Book
Jai from the Fire Spirits Series by Samantha Young
because he is dreamy and I would swoon (and most likely faint) reading his perspective.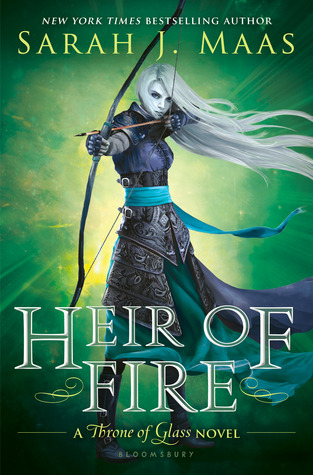 Rowan from Heir of Fire by Sarah J Maas
because he is clearly a well developed character with some seriously interesting history that I would love to learn and I wouldn't mind swooning over him some more.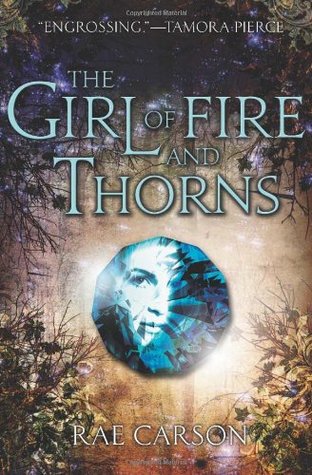 Hector from The Girl of Fire and Thorns by Rae Carson because he is complex and I am pretty sure that his view of Elisa would be interesting to read.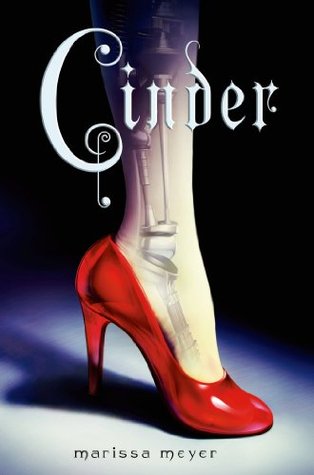 IKO from Cinder by Marissa Meyer
because she is hilarious and probably gets into all sorts of shenanigans.
Haymitch from The Hunger Games by Suzanne Collins. 1) I want to read about his turn in the games and 2) I want to read The Hunger Games from his perspective.