Top Ten Tuesday is hosted over at
The Broke and Bookish
,
and this weeks Top Ten is:
Top Ten Books about Friendship
The Harry Potter Series by JK Rowling
Harry, Ron, and Hermione - umm hello definition of BEST FRIENDS FOREVER (and let's be honest if I can add Harry Potter to a list, I'm going to do it!)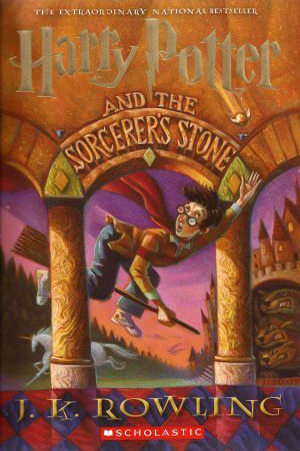 Ender's Game and Ender's Shadow by Orsen Scott Card
Ender forms friendships despite his situation in battle school. I love the relationship between Ender and Bean, which you really learn about in Ender's Shadow.
The Hunger Games by Suzanne Collins
Katniss and Rue - making friends in unlikely situations.
I don't want to give things away but the friendship that develops over these books is really powerful.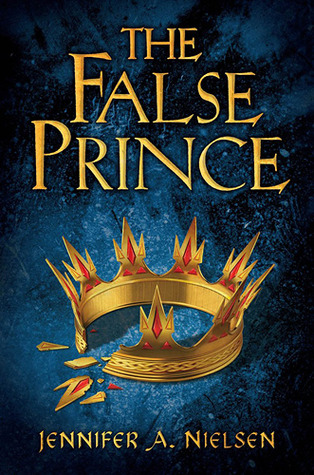 Sookie is the definition of a good friend, she is seriously willing to go to bat for the people (or vampires or shifters) that she cares about.
This is another book about an unlikely friendship.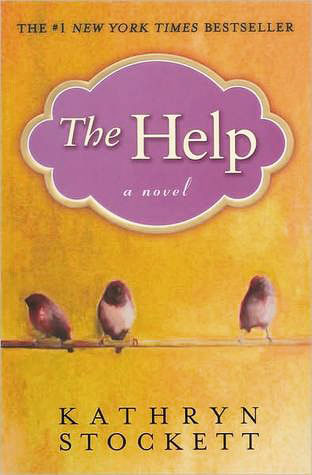 I know this one seems like a stretch but I really think there are some important lessons about the power of friendship and the effects it can have.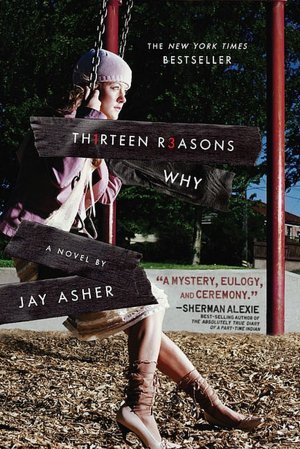 Annemarie and Ellen, friends who become sisters and stand up for what is right.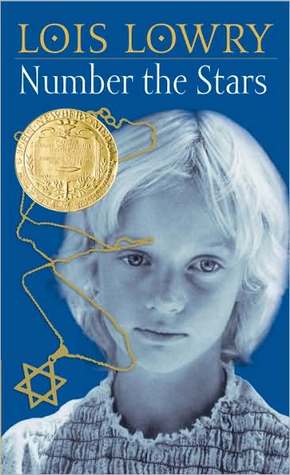 Friendship that stands the test of time.